Be a Processed-Free Facilitator!
Teach Kids About Sugar, Flour, and Other Processed Ingredients!
View the classes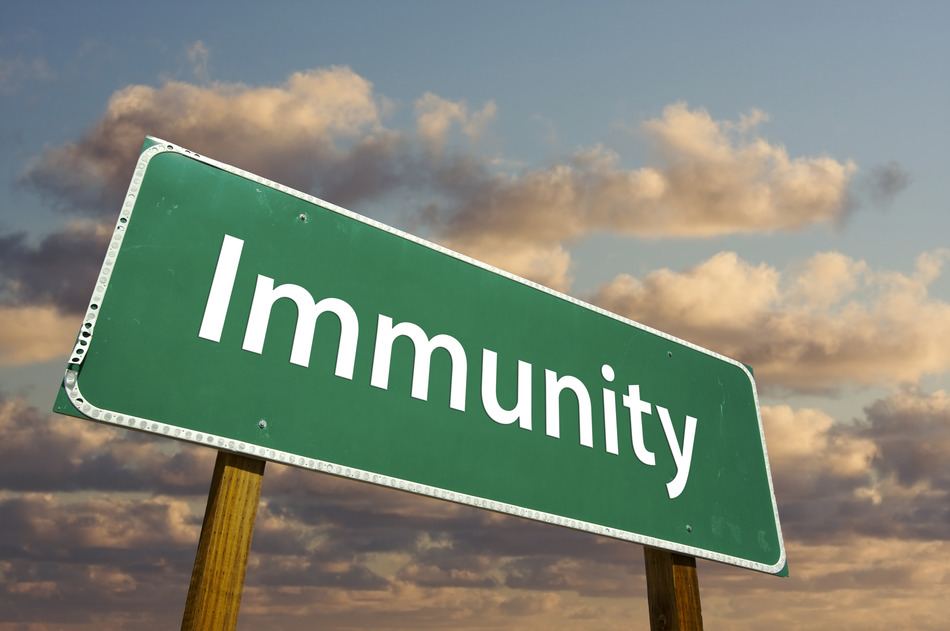 ---
---
---
---
---
---
Boosting Your Immunity for the Flu Season
---
Whether or not you decide to get a shot this season, you should know that there is another way to escape getting the flu. Stay away from processed foods, especially refined sugars and flours, and eat a processed-free diet rich in nutrient-dense foods such as fruits, vegetables, whole grains, and chemical-free lean proteins. This is the best way to keep your immune system healthy overall, but there are active compounds called phytochemicals in a variety of everyday foods that have powerful anti-viral and flu-fighting abilities.
---