Be a Processed-Free Facilitator!
Teach Kids About Sugar, Flour, and Other Processed Ingredients!
View the classes
---
---
Focus on Fish Oil for ADHD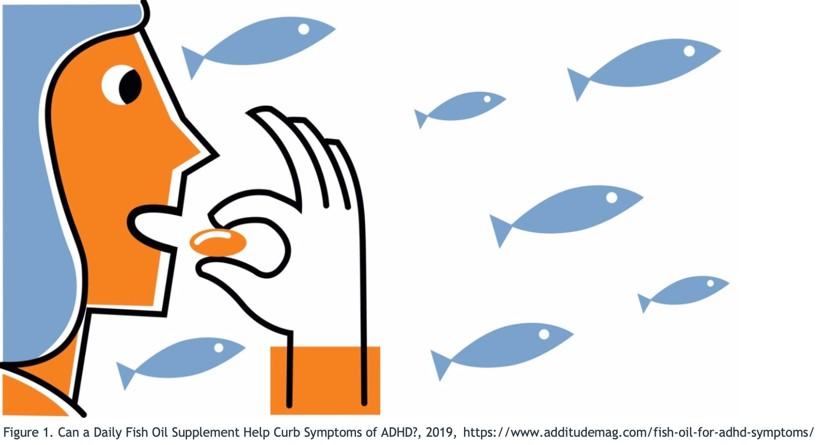 ---
---
---
---
---
The human brain is made up of nearly 60 percent fat. In recent years, scientists have learned that two of the most crucial fatty acids responsible for optimal functioning of the brain are the long chain omega-3's found mainly in cold water fish—namely EPA (eicosapentaenoic acid) and DHA (docosahexaenoic acid).
When blood levels of EPA and DHA are optimized, in conjunction with a nutrient-rich balanced diet, the brain is well supported for peak performance. But if levels of EPA and DHA are low, the transmission of information among brain cells that supports clear thinking, sharp focus, attentiveness, and control of emotions and actions is hindered, increasing the risk of developing ADHD (Kiliaan & Königs, 2016).
---