Be a Processed-Free™ Facilitator!
Teach Kids About Sugar, Flour, and Other Processed Ingredients!
View the classes
---
---
pH Balance for Your Bones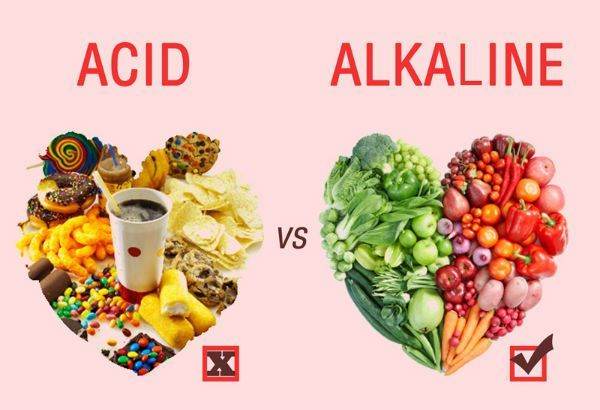 ---
---
---
---
---
Bones are supposed to last a long time. They decompose very slowly after we die, lasting for thousands of years under certain circumstances. In fact, the strength and durability of bones made them excellent for creating a variety of tools and weapons in historical times. They are not supposed to deteriorate while we are still alive! So why are so many people suffering from bone loss? Most people presume that a lack of dietary calcium is the culprit, so they load up on dairy products or calcium supplements in an effort to slow the progression of bone loss.
But, there is much more to the story of building and maintaining strong bones. Although calcium is an important player in bone health, there are several other nutrients and factors that are also necessary for strong bones, and the imbalance or absence of any one of them will interfere with maintaining bone density.
---