Be a Processed-Free Facilitator!
Teach Kids About Sugar, Flour, and Other Processed Ingredients!
View the classes
---
---
Small Bites Add up to Big Changes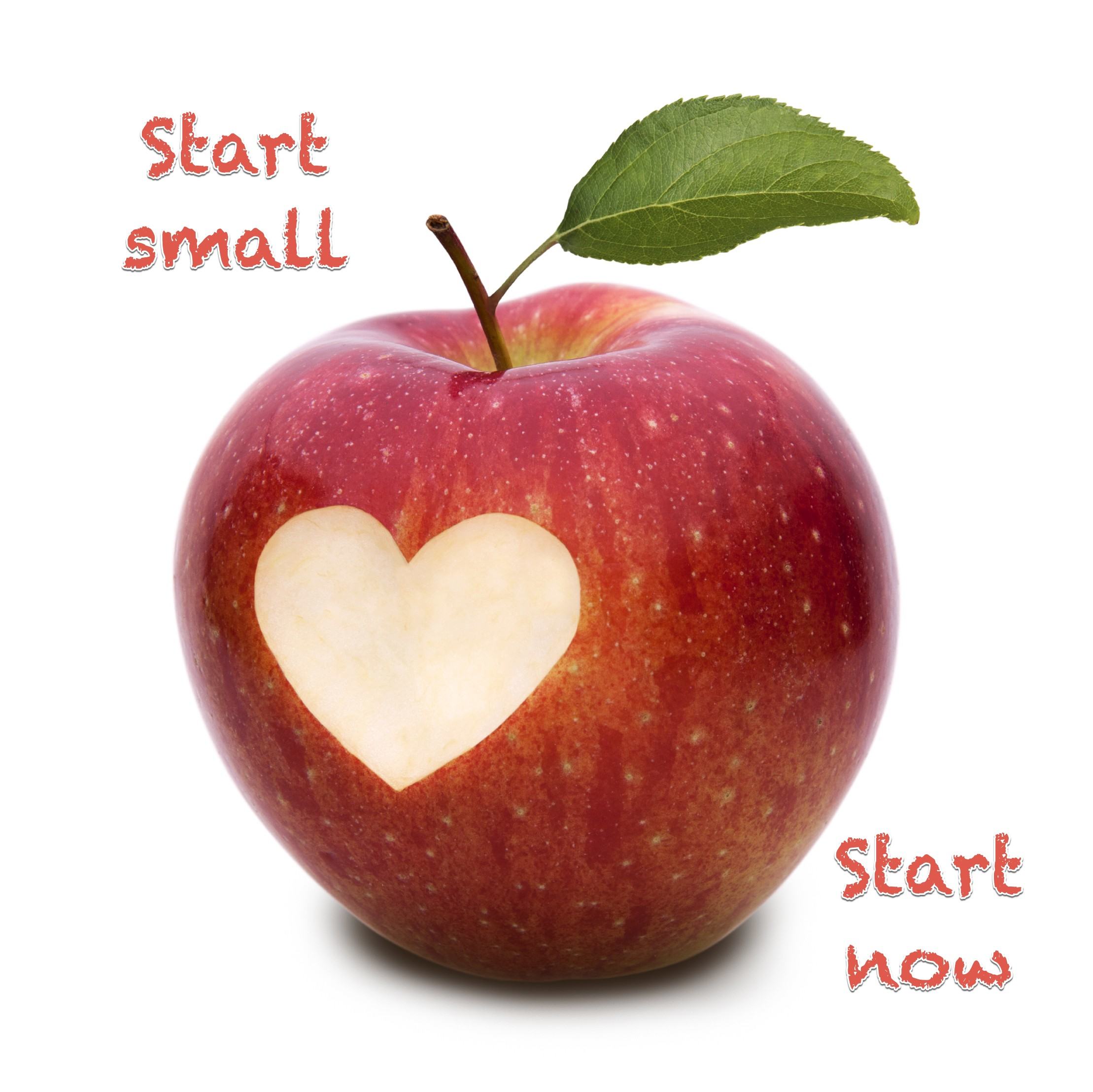 ---
---
---
---
---
As a practicing nutritionist, one of the most important skills I teach my clients is to make dietary changes gradually, one bite at a time. I explain that the word diet comes from the Greek word dieta, which means "discipline" or "way of living." The Latin root of the word means "a day's journey." In light of this, they are encouraged to approach improving their food choices as a steady process to be taken one day at a time. The key is to make real changes—changes you can live with successfully on a long-term basis.
If you've set a goal for yourself this year to improve your health, but efforts have stalled and you've lost your mojo, it doesn't mean you've failed. More than likely, it means you either bit off more than you could chew, or the changes you set out to make were too drastic. In either case, it simply means that it's time to hit the reset button with a new plan for incremental changes rather than dashing for the finish line.
---