Be a Processed-Free Facilitator!
Teach Kids About Sugar, Flour, and Other Processed Ingredients!
View the classes
---
---
Boosting Your Immunity Amidst a Pandemic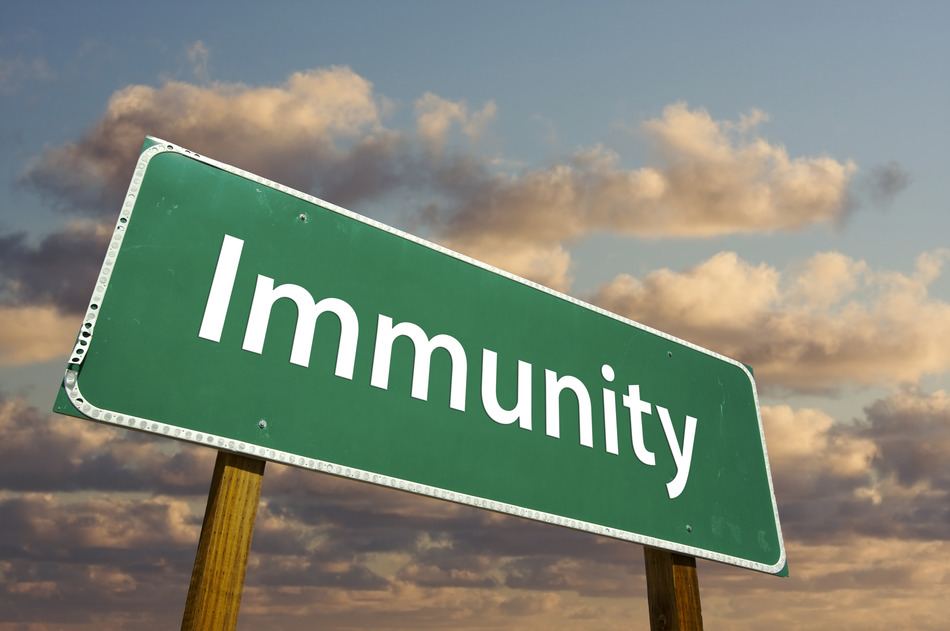 ---
---
---
---
---
With many people returning to work and social life, you may be wondering if there is anything you can do to boost your immune system to help protect you against the pandemic.
It's a tough question because no one knows the answer yet. It's also tough to answer because the immune system is not "one system" in our body that can be easily measured. It's a combination of many different components working together. Helping one component of the immune system might impair another, or boosting a certain component may have nothing to do with fighting viruses.
Although there is much we do not know about the current pandemic, we do know that a robust immune system keeps us healthy overall, and who doesn't want that?
---