Be a Processed-Free Facilitator!
Teach Kids About Sugar, Flour, and Other Processed Ingredients!
View the classes
---
---
Boosting Your Immunity for the Flu Season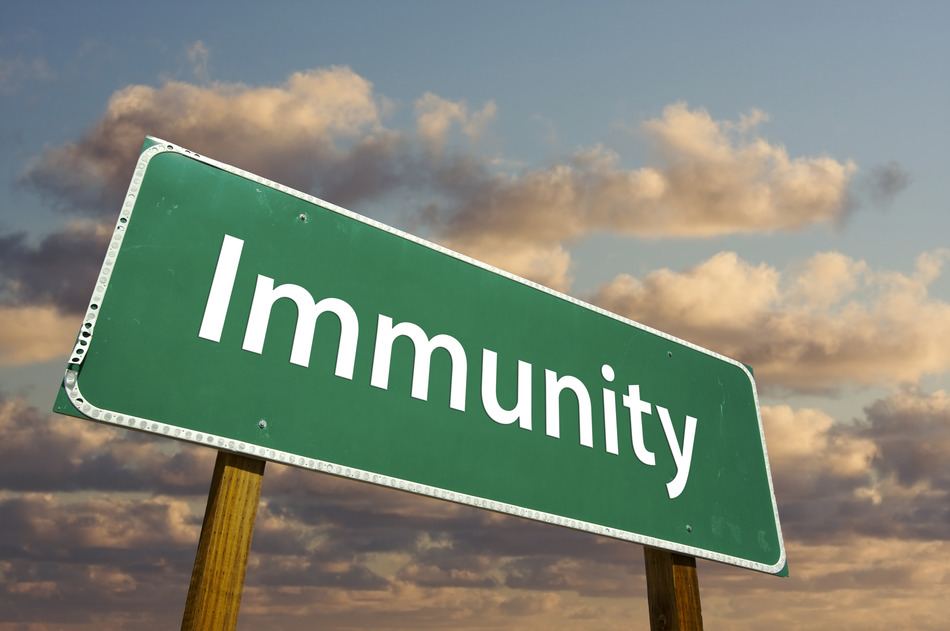 ---
---
---
---
---
Whether or not you decide to get a shot this season, you should know that there is another way to escape getting the flu. Stay away from processed foods, especially refined sugars and flours, and eat a processed-free diet rich in nutrient-dense foods such as fruits, vegetables, whole grains, and chemical-free lean proteins. This is the best way to keep your immune system healthy overall, but there are active compounds called phytochemicals in a variety of everyday foods that have powerful anti-viral and flu-fighting abilities.
Your Amazing Immune System
We hear so much about keeping our immune system healthy, but what exactly is the immune system and how does it work? By understanding some of the basic elements of the human immune system and how they work, plus the overall role the immune system plays in your health, you can take responsibility for your own health and ward off the flu at any time of the year.
---