Be a Processed-Free Facilitator!
Teach Kids About Sugar, Flour, and Other Processed Ingredients!
View the classes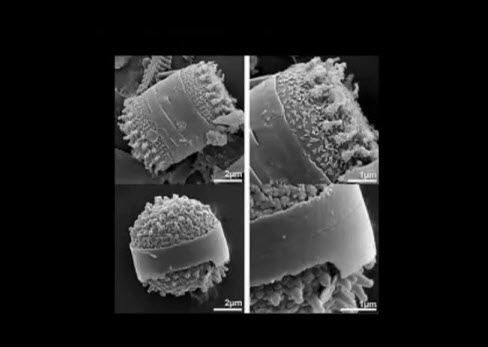 ---
---
---
---
---
---
Health Benefits of Diatomaceous Earth
---
You've probably never heard of one of the best and most economical supplements to improve your health and cleanse your body. In fact, this supplement is perhaps one of the best kept secrets ever. This relatively unknown "food" supplement is called Diatomaceous Earth, also known as DE. It is a completely natural substance that is rich in naturally occurring silica, a mineral whose list of documented health benefits continues to grow as more research is being conducted.
---